"In a world that too easily settle for less, we believe it is worthy work to..."
– SYPartners
"Freedom, privileges, options, must constantly be exercised, even at the risk of..."
– John Holbrook Vance aka. Jack Vance
LifeHacker: Use the "But You Are Free" Technique... →
If you want to, click to see how this works.
2 tags
"We don't do advertising any more. We just do cool stuff."
– Nike / Marketing Chief, Simon Pestridge. Source: A 2009 interview packed with lots of quotable and for many still thought provoking stuff - such as this wonderful recipie "80% production spend. 20% media spend."
"1.000 people completely engaged will always be more valuable than 100.000 who..."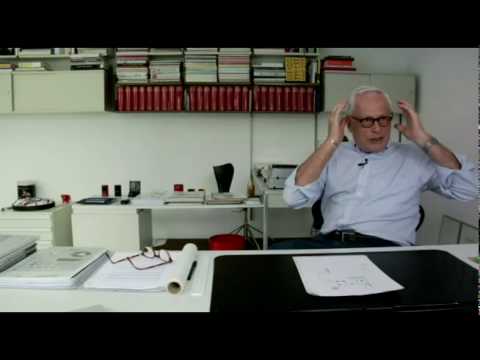 1 tag
A Good Place to Work →
Ben pops the question to one of his top-dogs "Steve, do you know why I came to work today?" — By Ben Horowitz
The Responsive Designer / Simon Foster →
Great advice from Simon Foster — a one-man responsive web-design army.
Watch
"The best thing you can do is in mid-career to start over. It's the last thing you'll want to do. But in fact it's the best thing you can do". Quote from this interview with Malcolm Gladwell on his next book — David vs. Goliath. Direct video-link. Super-stuff.
Jeff Bezos: The Smart People Change Their Minds →
The $300 Million Button →
By changing a button from 'login' to 'continue', thereby removing the need to create an account prior to checkout, a retailer saw sales jump 45% overnight, resulting in a $300 million jump in annual turnover.
The Underground New York Public Library →
A visual library featuring the Reading-Riders of the NYC subways. Fascinating. Click on one of the pictures to go fullscreen and take it from there.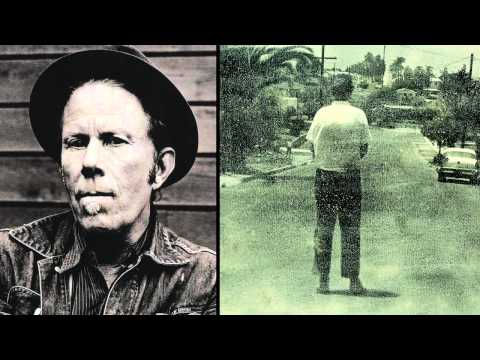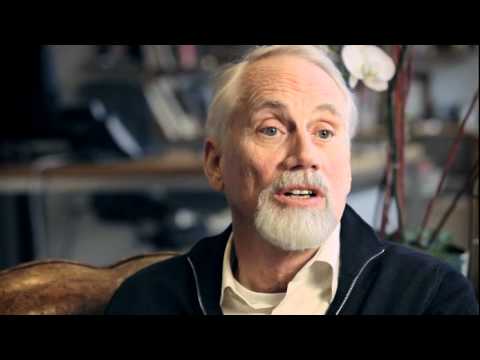 99% Conference 2012: Key Takeaways On Making Ideas... →
How Microsoft Lost Its Mojo: Steve Ballmer and... →
"Frankly, there isn't anyone you couldn't learn to love, once you've heard their..."
– A quote that Mister Rogers always carried in his wallet according to Andrew Stanton (Pixar filmmaker behind Toy Story, Wall-E, Finding Nemo etc). 
"Hire slow, fire fast. (It's better to have a hole, than an a-hole.)"
– At the Behance 99% Conference 2012 Niel Blumenthal (Warby Parker) argued that nothing is more important that hiring the right people for your team. According to Blumenthal, culture fit is everything. To uphold and carry out your business' core mission, your team has to be a living,...
"The quality of your UX shows how much you respect or disrespect your customers."
– Alexis Ohanian (Co-Founder, Reddit) at Behance 99%
1 tag
Watch
Processing powered identity design by ATMO Designstudio + FELD for Pigmentpol. Top stuff. More on the app itself can be seen here.
1 tag
6 steps to retraining and reinventing your... →
Forget buying your way to tech know-how. Goodby, Silverstein & Partners' Allison Kent-Smith argues that agencies should focus on constant employee training to raise everyone's digital game.
1 tag
"There is no shame in not knowing shit. There is huge shame in pretending to know..."
– Mark Comerford @markmedia at Hyper Island Master Class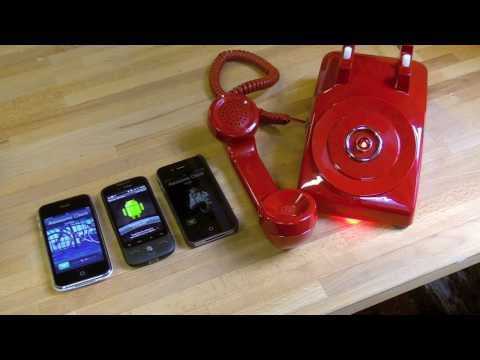 "Understanding people = making things enjoyable = sell more shit."
– Jim Babb (Quoted by Leo Savage)
(Cut to commercial during this years Superbowl halftime) It's halftime. Both teams are in their locker room discussing what they can do to win this game in the second half. It's halftime in America too. People are out of work and they're hurting, and they're all wondering what they're gonna do to make a comeback. And we're all scared because this isn't a...
"To teach that a comparatively few men are responsible for the greatest forward..."
– Henry Ford. While on the subject of creativity and innovation watch and enjoy Everything is a Remix Part 1, Everything is a Remix Part 2 and Everything is a Remix Part 3 - they're each around 10 mins. And remember to watch beyond the credits.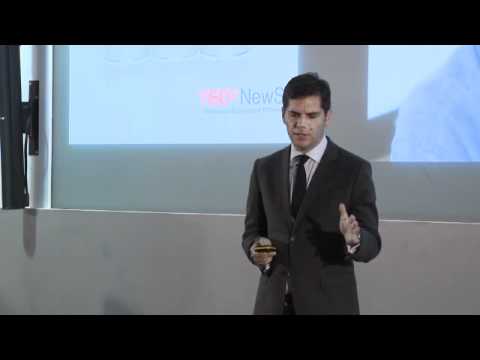 Forbes: Top Ten Reasons Why Large Companies Fail... →
10 Psychological Keys to Job Satisfaction →
"Opportunity is missed by most people because it is dressed in overalls and looks..."
– Thomas Alva Edison
"Listening is the root of collaboration, root-cause analysis and effective..."
– David Shaner, The Seven Arts of Change
Kill the old purchase funnel - Visualizing the... →
"The men who are going to be in business tomorrow are the men who understands..."
– Bill Bernbach